About FibonaExim
Fibona Exim, established in the year 2017 is one of the most renowned manufactures and suppliers of corrugated boxes and all packaging boxes in India. Corrugated boxes are extensively used for packaging purposes in Fast Food industry, FMCG industry, Fruits and vegetables packaging, Pharmaceutical industry, Electronics and Garments.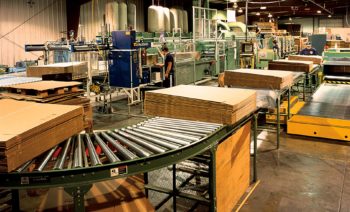 Our vision is to grow vigorously in Indian packaging industry by achieving excellence in business and be a noble contributor to the economy offering innovative products and world class services.
Our mission is to create mind-blowing products on time, which satisfy our customers with delight. Fibona Exim continuously aims to expand and improve our process, systems, and quality practise.
WHAT OTHERS SAY
We received the corrugated box with best quality at very affordable price, which increases our profit margin. We keep doing business with you.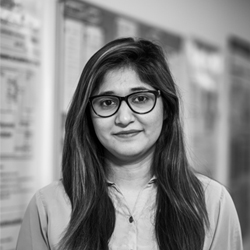 Ms. Ashna
CANADA
Great work!!. We are pleased to inform you that the pizza boxes received are excellent and it satisfy our high quality standards.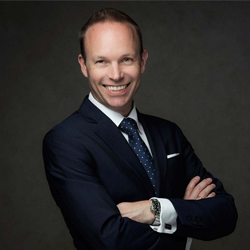 Mr. John Anderson
ITALY
Awesomely Packed. Perfectly arrived Eco - Friendly boxes. We received them earlier, than we expected.Thanks for your efforts much appreciated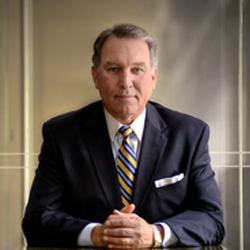 Mr. Martin Clinton
DENMARK
512
No of happy customers
47
No of countries exported
Our Latest News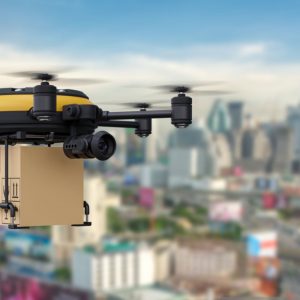 Corrugated boxes which are known as cardboard boxes are industrially pronounced as cartons, and they are widely used as a […]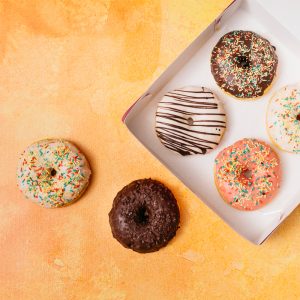 Many Corporate companies now prefer to go green. Eco-Friendly Packaging is safe for both the environment and also individuals. It […]